Maintenance method of steel prefabricated house door


When maintaining the steel prefabricated house door, what you need to do is to remove the stains on the surface of the steel door, please use a soft cotton cloth to wipe it. It is easy to scratch the surface with a hard cloth. When the stain is too heavy, you can use a neutral detergent, toothpaste or a special detergent for furniture. After removing the stain, wipe it dry (never wash with water). It should be noted that the cloth soaked in neutral reagent or water should not be placed on the surface of the steel door for a long time, otherwise the surface will be damaged, and the surface finish material will be discolored or peeled off.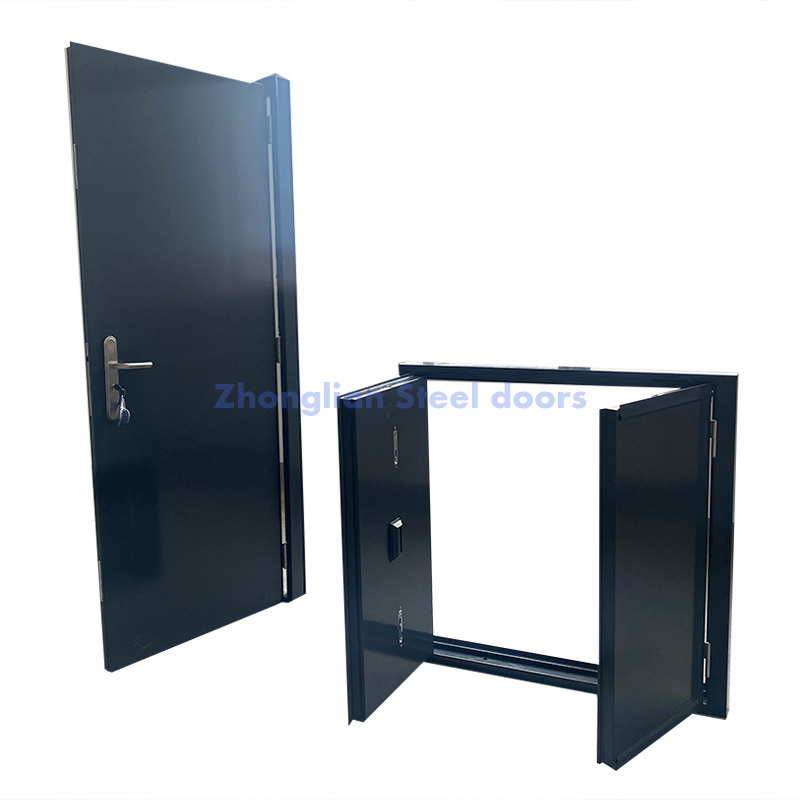 Don't rub the corners of the steel door too much or the paint will come off. Hinges and locks are movable accessories, if they are loose, they should be tightened immediately. If there is noise at the hinge position, it should also be filled with oil in time. If the lock is not flexible to open, you can add an appropriate amount of pencil lead to the keyhole, and do not add oil.
Steel prefabricated house doors should avoid direct impact as much as possible; there is also fear of water, if it is really soaked in water, it is generally very troublesome, heating problems in winter, the indoor should not be too dry, the humidity in the air should be maintained at about 40%, and the floor , It is in good condition for interior doors and even for home. Then, in terms of cleaning, it is not possible to scrub with agricultural production system solvents, which will destroy the surface paint layer.