What are the key points for choosing a steel emergency exit door


There are many materials for doors on the market. Common ones are steel, wood, aluminum alloy, and steel-wood combination, etc. The most popular material in recent years is steel emergency exit doors.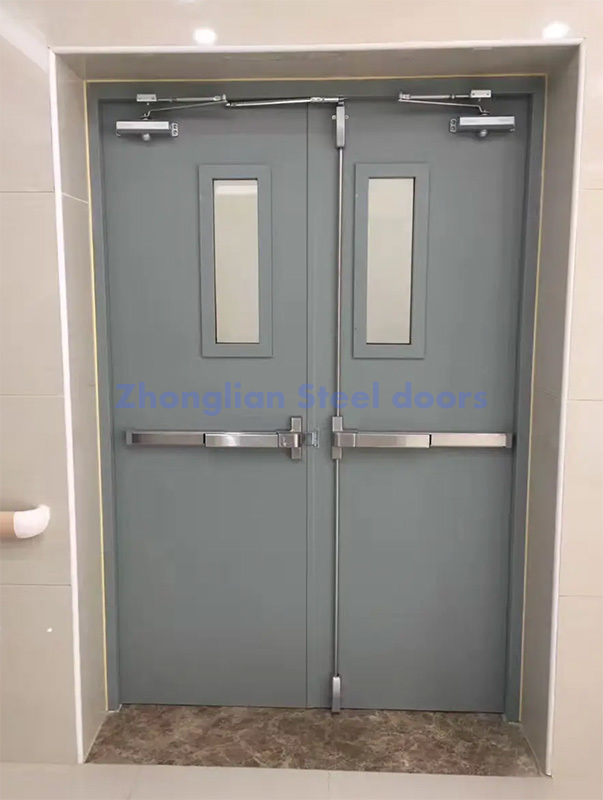 Because the steel emergency exit door is very durable and will not rust, many friends who have home improvement needs will choose this one. However, there are so many brands in the category market, and the quality is inevitably uneven.
1. Ask about the raw materials
Asking about the raw material is a crucial step when purchasing a steel door. Although the name is called steel emergency exit door, the raw materials are different, such as ordinary stainless steel plate, and
2. Understand the production process
After clarifying the raw materials, it is time to learn about the production process of the steel door from the merchant, which is also an important factor in determining whether the door is good or not. Otherwise, no matter how good the raw materials are, the effect may be very general.
3. Surface treatment process
Nowadays, people like personalized life. Even if they buy steel emergency exit doors, they must customize their favorite colors and refuse to be the same. Therefore, the surface coloring method of the steel door is also a point worth considering when purchasing. The better quality double-sided cold-rolled steel plate is used, which is not rusted, but also corrosion-resistant and very durable.